MWUN Felicitates President Bola Ahmed Tinubu
By Jerry Aguigbo
The President- General Maritime Workers Union of Nigeria (MWUN), Comrade (Prince) Adewale Adeyanju, has on behalf of the MWUN congratulated the newly sworn-in President of the Federal Republic of Nigeria and Commander – In – Chief of the Nigerian Armed Forces, Senator Bola Ahmed Tinubu.
In a statement released this afternoon in Lagos by Comrade John Kennedy Ikemefuna, Ag. Head Media, stated that the MWUN PG while felicitating President Tinubu said, the Union saw his
" victory during the presidential polls of February 25, 2023 as a testimony of your zeal as a pragmatic democrat, whose penchant to bring about good governance to Nigeria and her citizens cannot be overemphasized.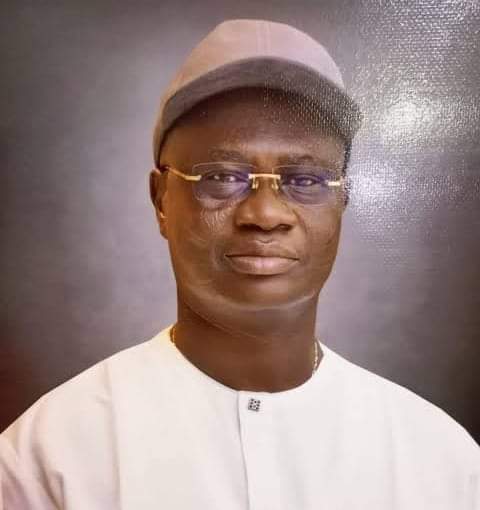 Senator Bola Tinubu, we recall has been a wonderful forerunner of good governance for Nigeria; little wonder, he governed Lagos State with great passion and a crystal clear foresight developmental attitude, which he also promised Nigerians during his campaign period as his agenda, saying he would replicate as President of Nigeria."
Aligning with the new administration, Adeyanju said the
Union (MWUN) believes in Tinubu's mandate and good governance projections for Nigeria and the electorates given his antecedents and leadership ideology.
Hence, he congratulated Senator Bola Ahmed Tinubu, the 16th President of Nigeria for fulfilling his dream, while wishing him well as he takes over the mantle of leadership in Nigeria.
About Post Author