International Women's Day: MWUN Hails Women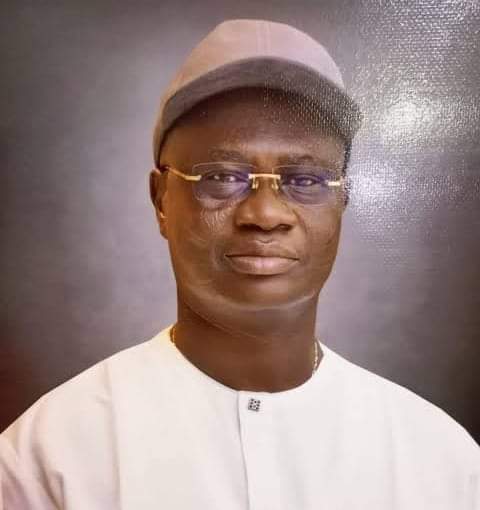 By Jerry Aguigbo
The Maritime Workers Union of Nigeria (MWUN), felicitates with women across the globe on their annual event of the International Women's Day.
The President – General Maritime Workers'Union of Nigeria (MWUN) today, at the Union's Headquarters in Lagos, Said "the Union is
proud to associate with you, especially the women in Nigeria who have contributed immensely to the growth of the home fronts and in building of the nation in their various fields of human endeavours.
Prince Adeyanju reiterated that
the Union will continue to support women inclusiveness in all areas of their professionalism as they have proved themselves in the recent past, in various ares of their designations amongst the men folks that women have the capacity and ability to build the societies positively with so much zeal for developing their individual nation's universally.
Continuing, Adeyanju said, "as a Union, we celebrate with you on this occasion of the International Women's day. The leadership of the Union under my watch wishes to congratulate you all, while wishing you a successful Women's Day celebration."
About Post Author