MWUN Notifies Affiliates On Election Relieve Duty For Members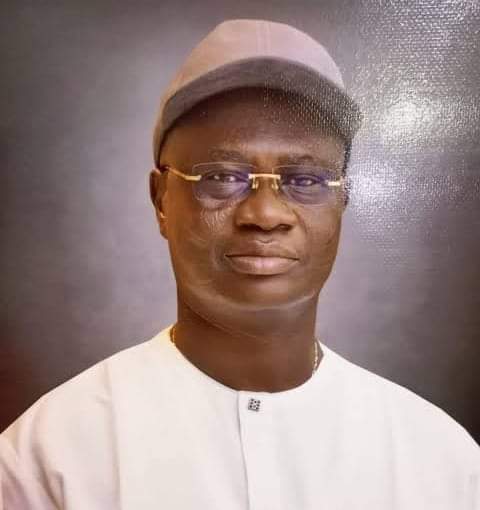 By Jerry Aguigbo
The Maritime Workers' Union directed its affiliates on the need to request from their stakeholders relieve duty for their members as directed by the Federal Government through the pronouncement by the Independent National Electoral Commission (INEC) that the 25, February 2023 has been set aside for the election of the President and other national officials.
In a letter with the title," Notification of Election Day Relieve Order For Union Members" and signed by Comrade Erazua Oniha, MWUN unequivocally asked all it's affiliates to demand for relieve on the 25, February 2023 in order to exercise their franchise to vote and be voted for.
According to the letter,the only exception being where there are in-house arrangements, that should fall within the Workers and Management discretion. Members have been therefore warned to adhere strictly with the Union's directive for the election as reflected in its letter to Managements.
About Post Author