MWUN Begins Nationwide Strike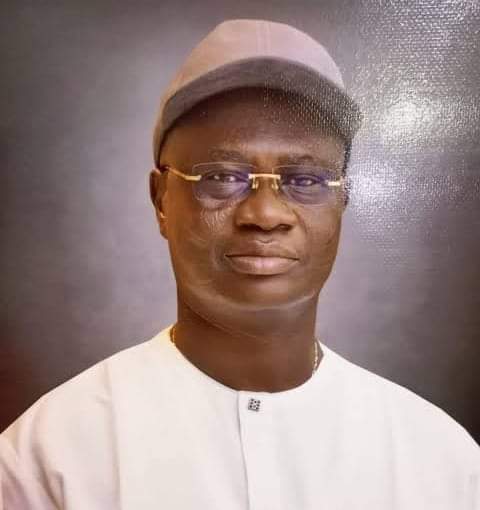 MWUN Begins Nationwide Strike
By Jerry Aguigbo
The Maritime Workers Union of Nigeria (MWUN) will midnight, Tuesday 14, 2023, commence a nationwide strike. The strike according to a statement released by MWUN, is coming on the instructions of the Nigeria Labour Congress (NLC) after its National Executive Council (NEC) meeting held, Monday, November 13, 2023, directing all affiliates of the Congress to strictly comply.
The NLC and Trade Union Congress (TUC) the statement revealed, took this decision after their joint meeting in Abuja, which was prompted by a series of infractions and encroachments of the rights of workers, and the distressing incidents involving the abduction and assault on the NLC President, Comrade Joe Ajaero and other Unions'officials and the continued refusal of government to implement agreements, non-payment of backlog of salaries, pensions, descriminatory payment of salaries and non-compliance to national minimum wage.
"As an affiliate of the NLC, the MWUN is geared to commence the nationwide strike as directed by the NLC," the statement stated.
About Post Author