Eid – El-Fitr:MWUN Urges Moslems To Emulate Exemplary Life Of Prophet Muhammed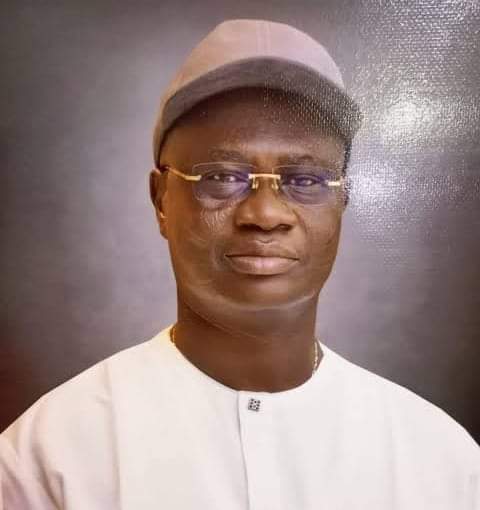 By Frank Odinukaeze
The President -General(PG) of the Maritime Workers Union of Nigeria ( MWUN), Comrade ( Prince) Adewale Adeyanju has admonished Moslems to always imbibe the exemplary life style holy Prophet Mohammed( peace be unto him),even as he congratulates Moslems in Nigeria and across the world ,as they celebrate the Eid El-Fitr, after the completion of the 30 day fasting to mark the end of the Ramadan.
The Union's President -General who also doubles as the Deputy President of the Nigeria Labour Congress (NLC), however, urged Moslems across the globe to always ensure that," The tenets of Islam as written in the Holy Quran remains their cardinal focus with selfless sacrifice at all times; being in tune with the virtues of love, kindness, mercy, and goodness in their daily lives, as was exhibited and practiced by the Holy Prophet ( Peace Be Upon Him)".
Comrade Adeyanju said," Both Moslems and Christian can co-habit the planet earth in harmony when the love of God exist in them",noting that the Almighty Allah remains the symbol of peace.
While congratulating the Moslems, he also reminded them of the need to," Continually embrace the teachings of the Holy Quran in all they do, towards sustaining the peace ,as was advocated by the Holy Prophet".
About Post Author