Adeyanju Implores Christians To Live Exemplary Life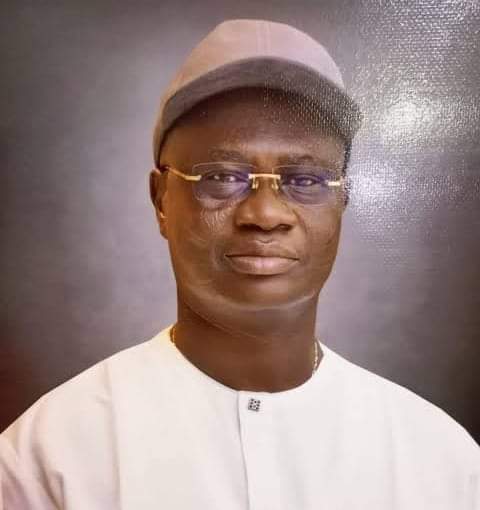 The President – General, Maritime Workers Union of Nigeria (MWUN) Comrade (Prince) Adewale Adeyanju has congratulated Christians on in commemoration of the resurrection of Jesus Christ.
He implored Christians across the country to imbibe the exemplary life style of our lord Jesus, which includes showing love and forgiveness to one another as Christ is the emblem of God's love.
The MWUN PG noted that it's only when we live righteously as Christians that we can accommodate ourselves using Christ as a role model of peace and a symbol of love, who did not segregate amongst all men while on planet earth.
Comrade Adeyanju reemphasised that as Christians, "we must at all times be our brothers keeper in all situations no matter our descent, tribe, region or political affiliation putting into account that we are all one in the likeness of God's image and so we must allow the spirit of the resurrection of Christ be our guide for that is the reason for the Easter celebration."
About Post Author